[ Posted Tuesday, August 22nd, 2017 – 17:17 UTC ]
Sorry, no column today. I was dealing with real-world stuff (automotive) all day, but was successful in the end, so at least it wasn't a day wasted.
Speaking of wasting time (during the political "silly season" month), rather than just a dry program note today (and because this is, after all, the internet), I'd like to share with everyone an image that truly answers the question of why there is life on Earth. Obviously, to provide an audience for cute cat images. So here you go, and rest assured that regular columns will resume tomorrow.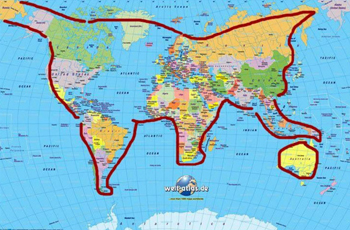 -- Chris Weigant
Follow Chris on Twitter: @ChrisWeigant