[ Posted Monday, July 5th, 2010 – 19:40 UTC ]
To celebrate the traditional "Day After The Fourth Of July, Because All Federal Holidays Are Now Three-Day Weekends No Matter When The Date Actually Is," as it were, means there will be no column today.
Instead, as a surprise, we welcome back our in-house cartoonist who has been held captive by a roving band of wild secretaries. Ransom is being asked on the order of seven dollars and 42 cents, but so far, no takers. He managed to get this cartoon smuggled out with the aid of a trained squirrel.
Enjoy!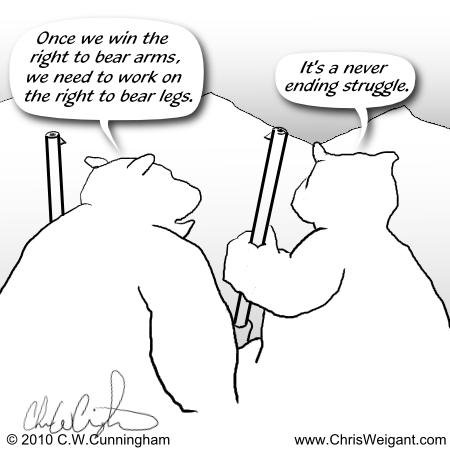 About the Cartoonist | Reprint Policy